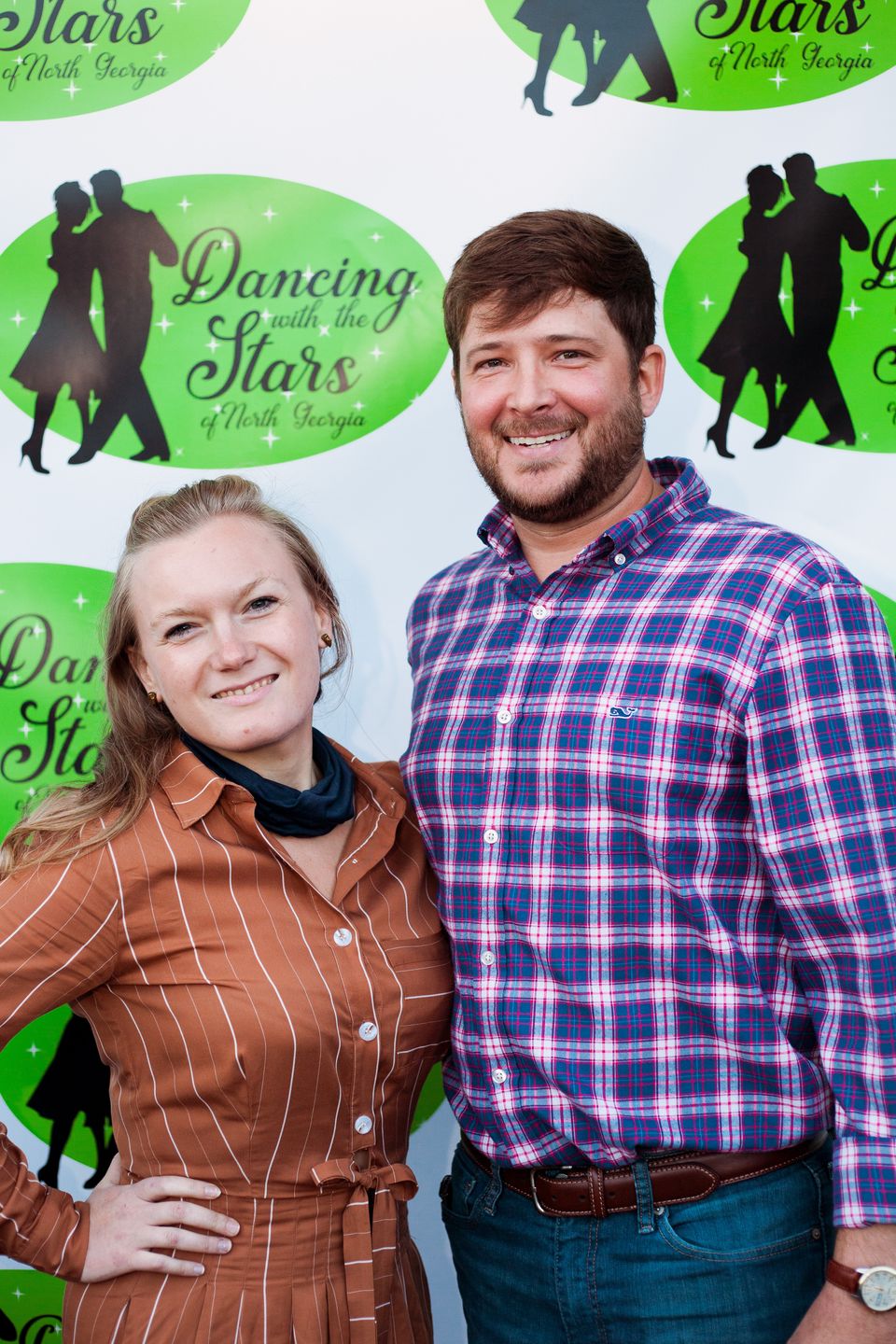 Lee Gray
with Pro Emilie Cole
I was born and raised in Tunnel Hill, Georgia, and attended Northwest Whitfield High School. I received both my bachelor's degree in business management and a master's degree in business administration through the University of West Georgia where I met my wife Hailley! We have been married for 6 years and live in Fort Oglethorpe. We have a four-legged child, a goldendoodle named Cooper. I work as the maintenance manager for MARS-Wrigley here in Chattanooga and have been with the company for 9 years now. In my spare time, I enjoy golfing with my wife, doing anything outdoors, refurbishing old cars, and enjoy a life-long hobby of racing dirt late model cars.

I am dancing in order to help raise awareness for Primary Healthcare Centers and shine a light on all that they do for our community. I think It is so important to help give back to the community in which I grew up and helped raise me. It is awesome to see what small towns can do when we come together and rally around a cause to help better our community. Some of us will never know what it is like to not have the privilege or access to healthcare and through supporting Primary Healthcare Centers we can help minimize the number of our neighbors who have that harsh reality. Help join me in supporting this cause by voting, donating, and purchasing a ticket to watch me ATTEMPT to dance!