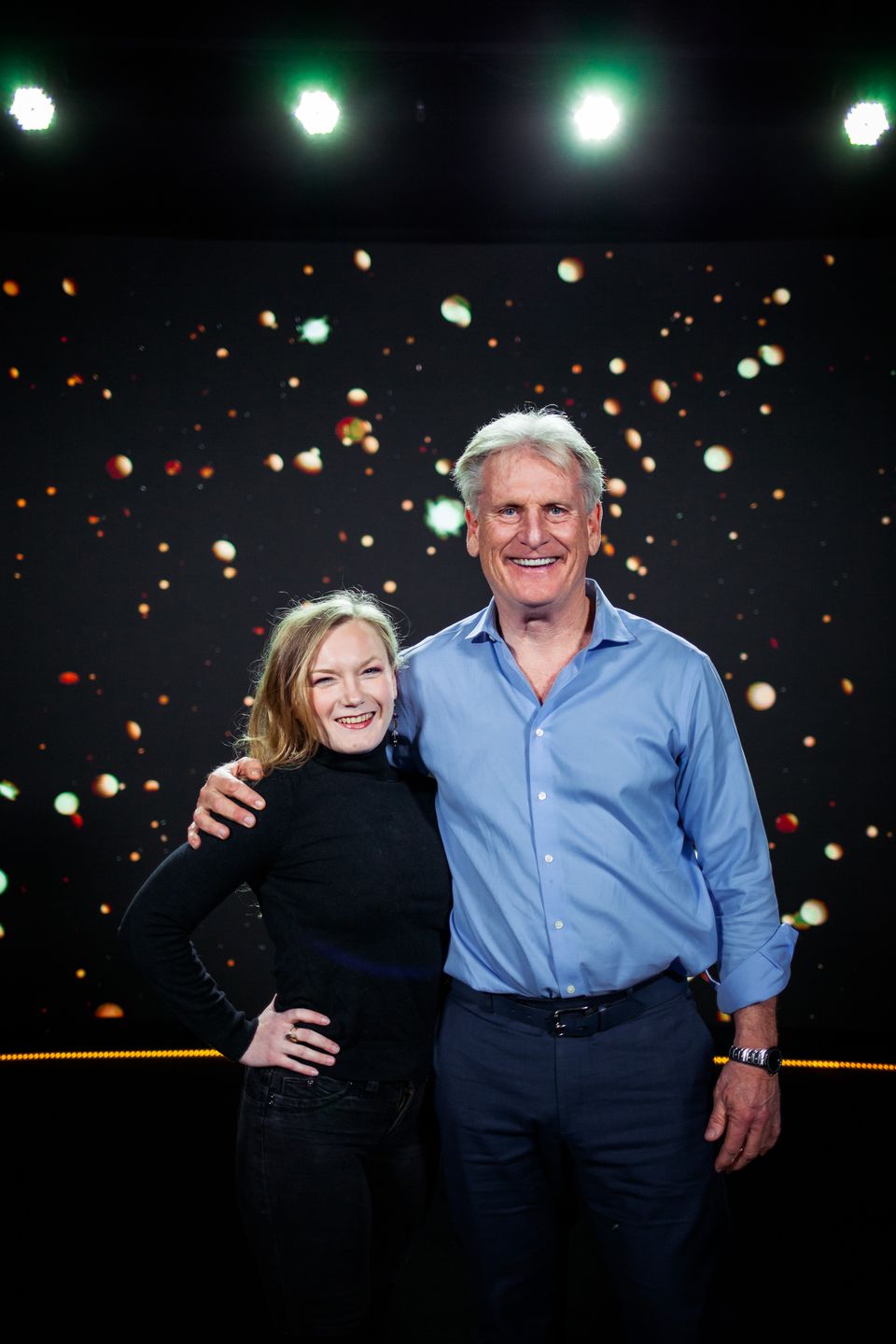 Don VanLandingham




with Pro Emilie Cole
Charlie and Frankie Whitmire are dear friends of mine. Last year, they invited me to attend a gala called "Dancing with the Stars of North Georgia, a fundraising event to benefiting Primary Healthcare Centers.

PHC is a non-profit group of healthcare centers dedicated to improving healthcare for those in need. As I listened to the riveting stories of some of the patient families, my heart melted as I was reminded of my own mother's journey of growing up poor in the Appalachia Mountains of North Carolina.

I was hooked, and next thing I knew I was signed up as a participant to this year's event! Oh My!

Anyway, this is all in fun for a great cause in helping needy families get the healthcare we all deserve. I appreciate your support of this worthy cause.