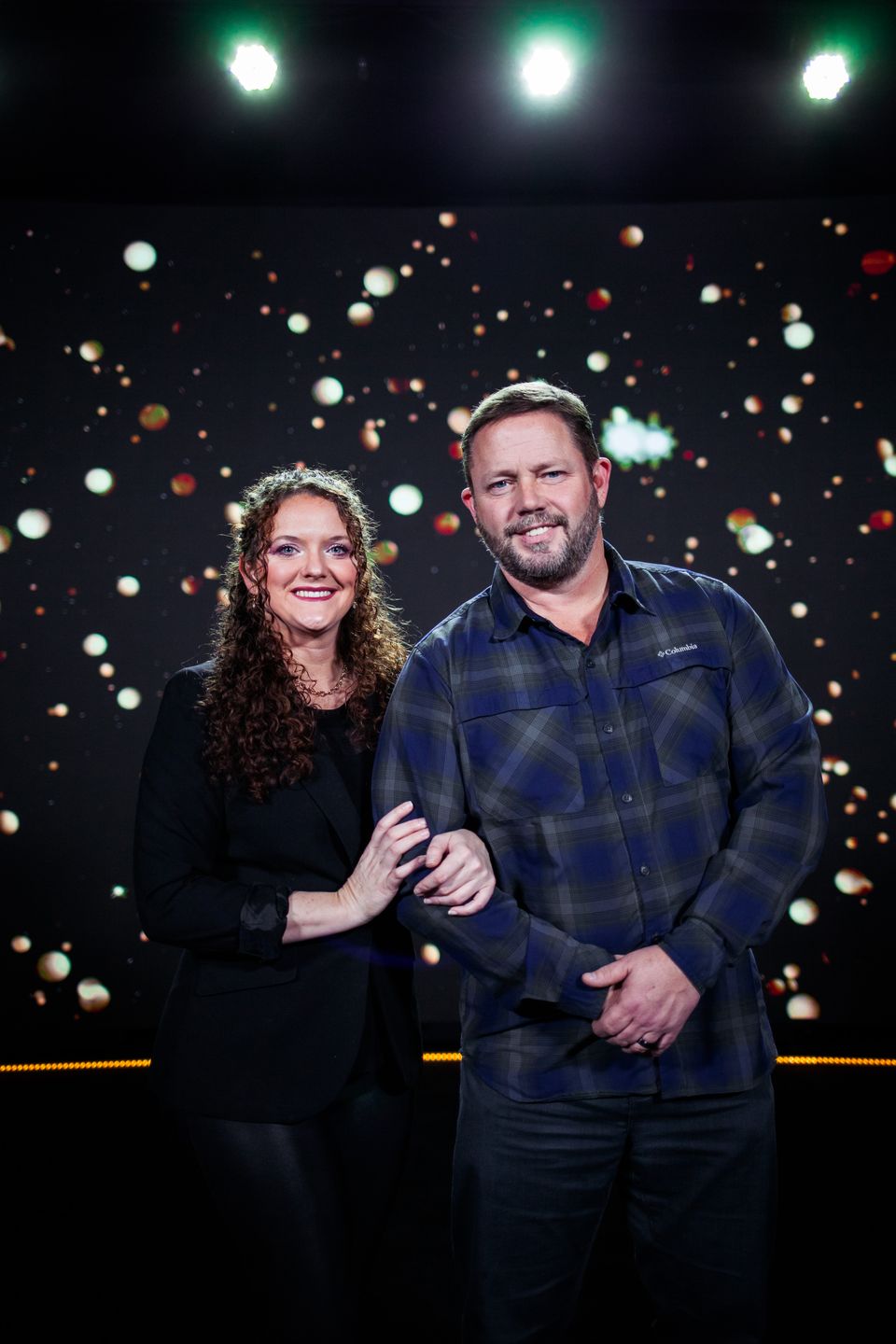 David Moeller




with Pro Shannon Herrmann
David Moeller, a native of New York City, served in the United States Air Force for 8 years.  He earned a Bachelor's Degree in Political Science from the University of Texas at San Antonio, and a Master's Degree in Public Administration from Valdosta State University with an emphasis in city and county management.

After his military service, he moved to Ringgold, Georgia.  David was a Court Administrator in Whitfield County Juvenile Court in the Conasauga Judicial Circuit. Currently, David is the CEO for the Northwest Georgia College and Career Academy and Director for Career, Technical and Agricultural Education (CTAE) for Whitfield County Schools.

David is also serving his third term representing district 4 as an elected school member for Catoosa County Public Schools.  David lives in Catoosa County with his wife of 29 years, Jenny, who is also an Air Force veteran and currently a teacher in Catoosa County Schools.  They have 1 son and 3 daughters. 

David is passionate about students being given every opportunity to succeed.  Primary Healthcare has played a large role in the well being of our Catoosa County students and families.  A school based clinic will be in the new Catoosa College and Career Academy.  Healthcare students will have an opportunity to enroll in an apprenticeship exploring a healthcare career in a clinical environment.  They have been great partners for our students.  That is why I'm dancing.